New Natural Lash Serum Loved by Celebrity Clients is the Secret to Longer, Fuller Lashes!
Beverly Hills, California Apr 26, 2023 - Shigeru Beauty, a leading provider in the lash industry, has launched a revolutionary lash serum that boosts natural lash and brow growth. The serum was developed by Master Lash Artist Shigeru Hanai, who has salons in Beverly Hills and New York City. Shigeru is a celebrity favorite, and his clients include A-listers from around the world. His patented signature Japanese Airlash extensions are known for being virtually weightless.
This one-of-a-kind formula, developed in Japan, was created by a chemist whose clients include Shiseido, Kanebo, and DHC. It is formulated with a powerful blend of vitamins and peptides that work together to nourish and strengthen lashes, promoting healthy growth and volume. Its lightweight, oil-free formula is gentle enough for even the most sensitive eyes, so you can use it daily with or without eyelash extensions to help achieve longer, fuller lashes and brows.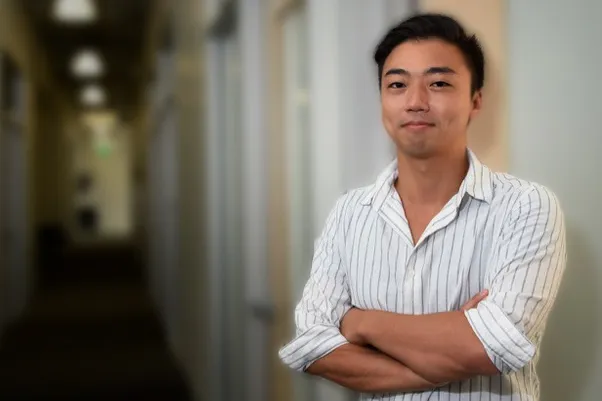 About the Creator: Shigeru is a sought-after beauty expert with a passion for helping people achieve their desired looks. He is also an engineer, which gives him a unique perspective on the science of beauty. After studying at the top Japanese beauty college, Shigeru is committed to providing his clients with the best possible products and services, and he is confident that this serum will help them achieve their lash and brow goals. The serum is made with all-natural ingredients, was tested on clients, and is proven to be safe and effective. 
With his expertise and dedication to the lash industry, it's no surprise that Shigeru Beauty's new lash serum has already generated buzz among lash artists and enthusiasts alike. Shigeru's innovative lash serum is now available for purchase online and in his salons.
"Shigeru Lash Serum outperforms other eyelash growth serums and consistently produces the desired outcome."
Martin Hanai - CEO  - Shigeru Lash and Brow Serum.
For more information on this product, please visit https://shigerubeauty.com or contact Candy Elliott at candy@shigerubeauty.com